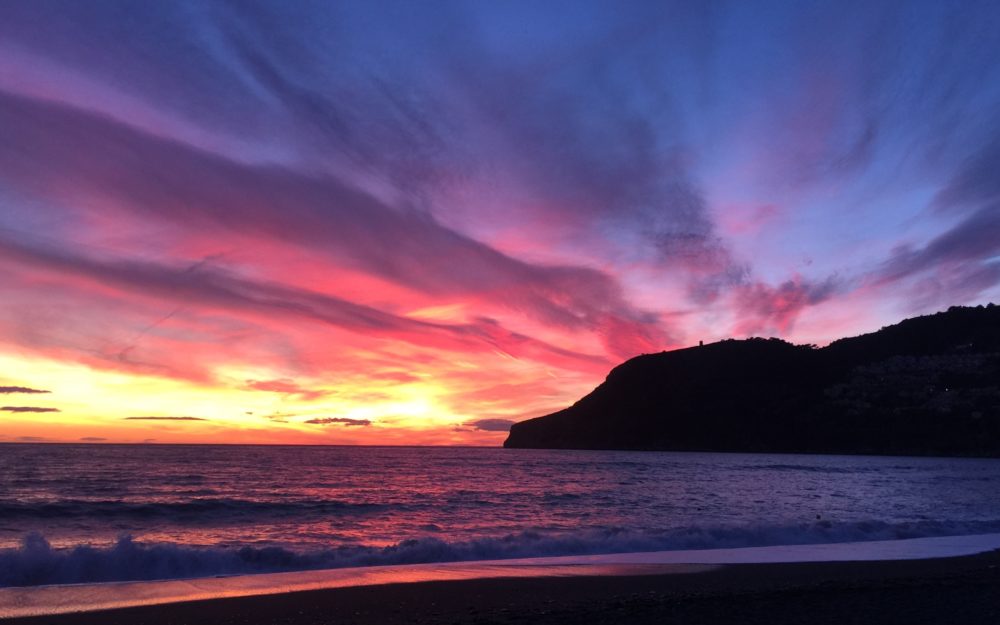 © All rights Spain-holiday.com
A seaside village with a beautiful bay in the shape of a horseshoe, where there is plenty to do but still unspoilt by mass tourism. La Herradura or "horseshoe" will make the heart beat fast, whether you are a foodie or a watersport addict.
The Spanish village is centrally located about 50 minutes from Malaga and Granada and about 1.5 hour from the ski resort in the Sierra Nevada. Skiing and diving on the same day? Yes you can in the lovely village located in the Costa Tropical.
In Marina del Este, the harbor of the village, and in the village itself there are enough diving schools that take you to the most beautiful underwater places. And perhaps if you are lucky you will even encounter dolphins on the boat trip there!
In addition to diving, there are also many other sports to practice such as canoeing, mountain biking, surfing, rappelling, snorkeling or hiking along the coastline or in the mountains.
However, you do not have to go far to enjoy beautiful views. On the right side of the bay you will find Cerro Gordo with the watchtower that used to protect the village from pirates. A short walk takes you to the tower from where you have a beautiful view over the bay of La Herradura and on the right you look towards Maro and the coast of Nerja. In addition, in this protected area there is a good chance that you will encounter one of the permanent residents, the mountain goats.
Another place with beautiful views is from the tower in Punta de La Mona. Here you look out over Marina del Este and further on you can see the slightly larger town of Almuñecar and in the winter you can even see snow on the peaks of the Sierra Nevada.
Given the fine Mediterranean climate, La Herradura is the perfect location to spend a day relaxing on the beach in the village itself or on one of the beautiful beaches in the area such as Cantarijan. There are also beach bars (chirinquitos) where you can enjoy a delicious lunch. For the real food lovers among us it is ideal to end the day with a good glass of wine and tapas in one of the authentic Spanish bars or restaurants the village has to offer.